UPCOMING EVENTS
We are bringing our delicious food to multiple events.  Click the link below for information. Hope to see you there!
Chattanooga Times Free Press: Meet the chef: Owner of The Absolute Best Eatery credits Southern grandparents, U.S. Navy for her culinary career      July 25, 2023
Chattanooga, TN News Channel 9 - The Daily Fresh - March 1, 2023
Be sure to watch this interview to learn more about The Absolute Best Eatery!
Chattanooga, TN Local Business Spotlight on "Live with Greg" August 22, 2021
Be sure to watch this interview to learn more about Chef Tab!
Absolutely Creative Cuisine From The Absolute Best Eatery
Chattanooga, TN Local Business Spotlight  June 21, 2021
Donate to our Tuesday community outreach program of feeding the homeless. Your donations help us reach our goal of giving back to the community by providing 50 meals to some of our most vulnerable and needy Chattanooga community members. We thank you in advance for your support!! 
About The Absolute Best Eatery


________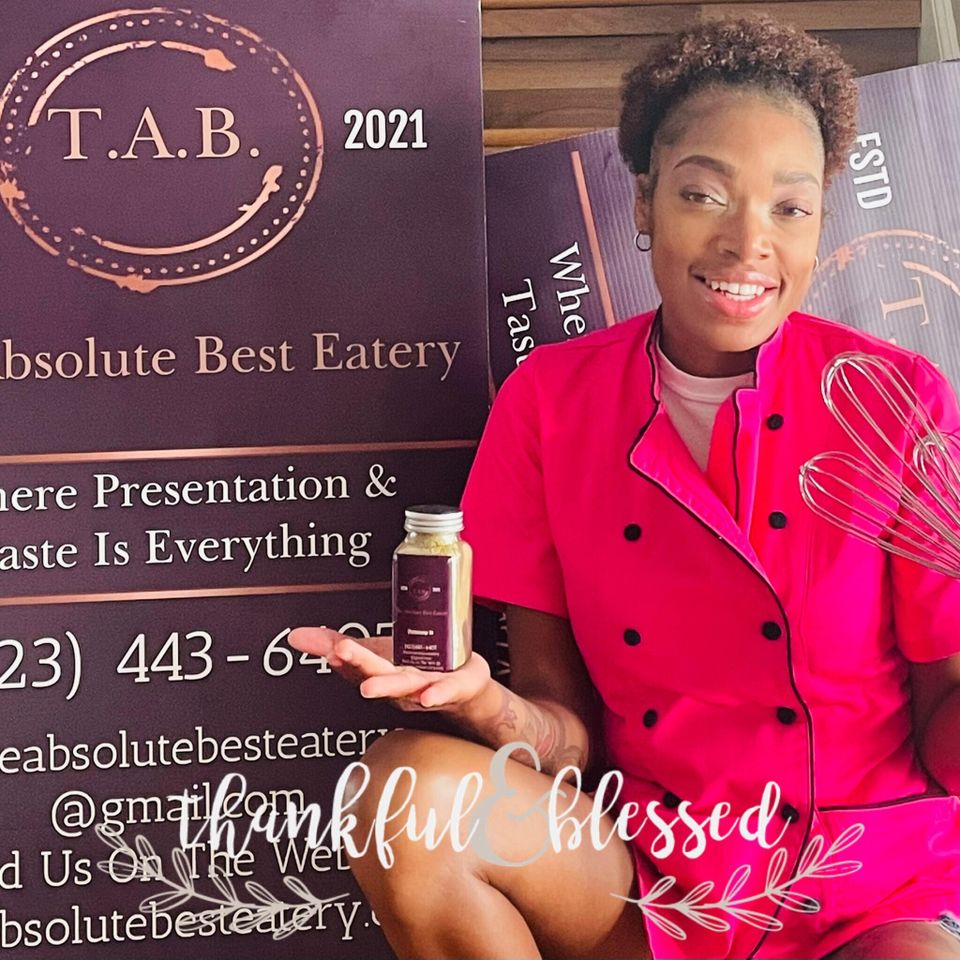 One day Chef Tab decided to pour a series of traumatic events in to her love of cooking. Her joy of making others happy through food is awe inspiring.  She strives to provide a quality product at every level, give back via community outreach and above all remain The Absolute Best Eatery!

Whether it's a a fine dining experience, special event or simply a quick bite to eat allow us to service all your culinary needs. We take

 pride in all the work we do. We treat every client like our best client because we believe each customer is equally important. We will work with you to design a menu that fits your needs, taste and budget.
WE OFFER CATERING FOR ANY OCCASION




________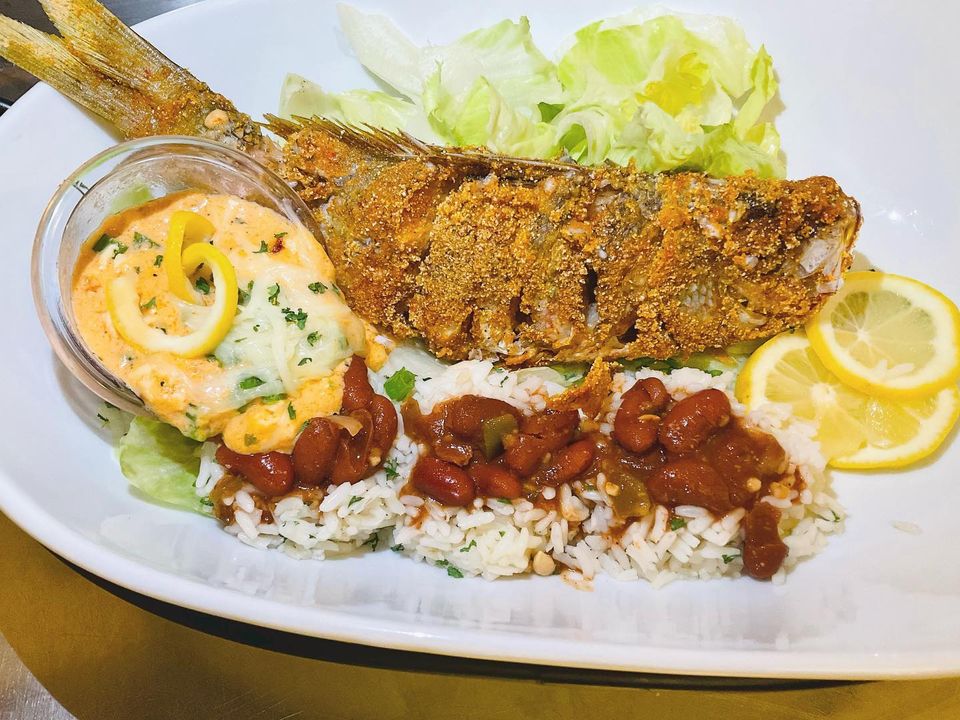 Catering
Our expert chef will design a menu for you and your guests that will satisfy even the most discriminating palette.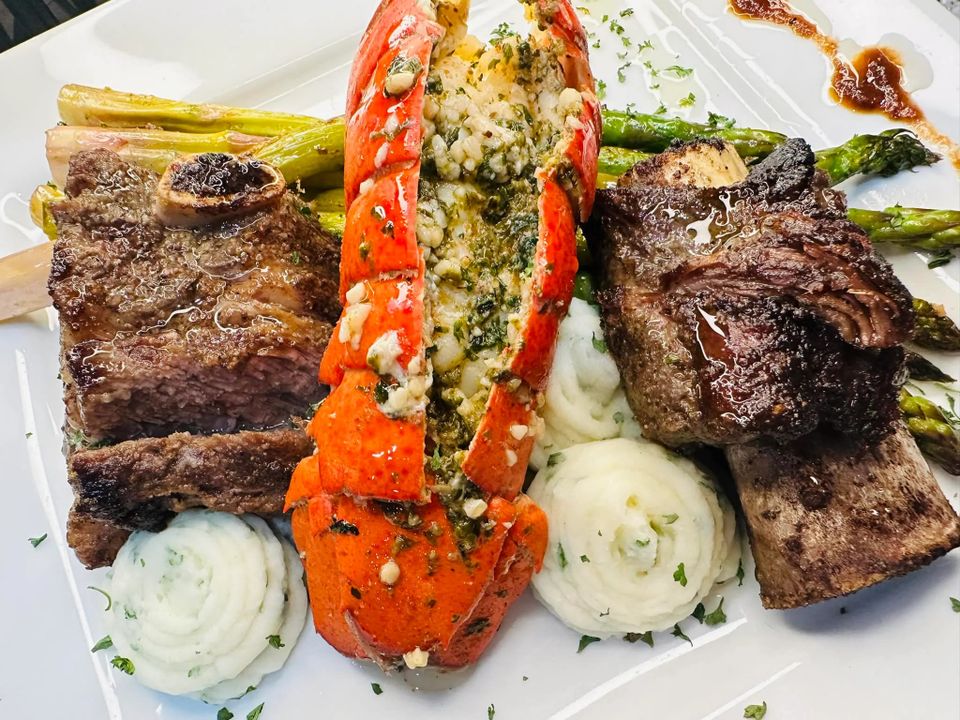 Dinner for 2
When you're looking to celebrate that special one but you want to stay in the cozy comfort of home let us help!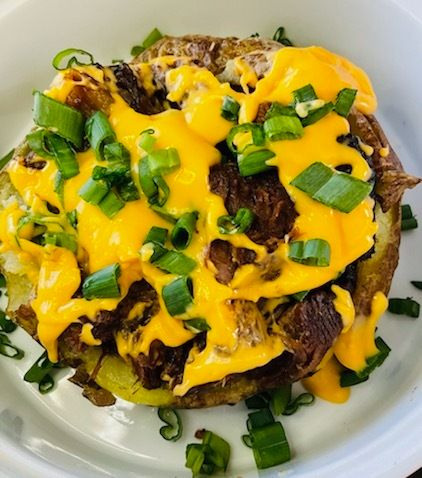 Want a delicious home cooked meal but don't feel like doing it yourself? We've got that covered.  View our Menu today!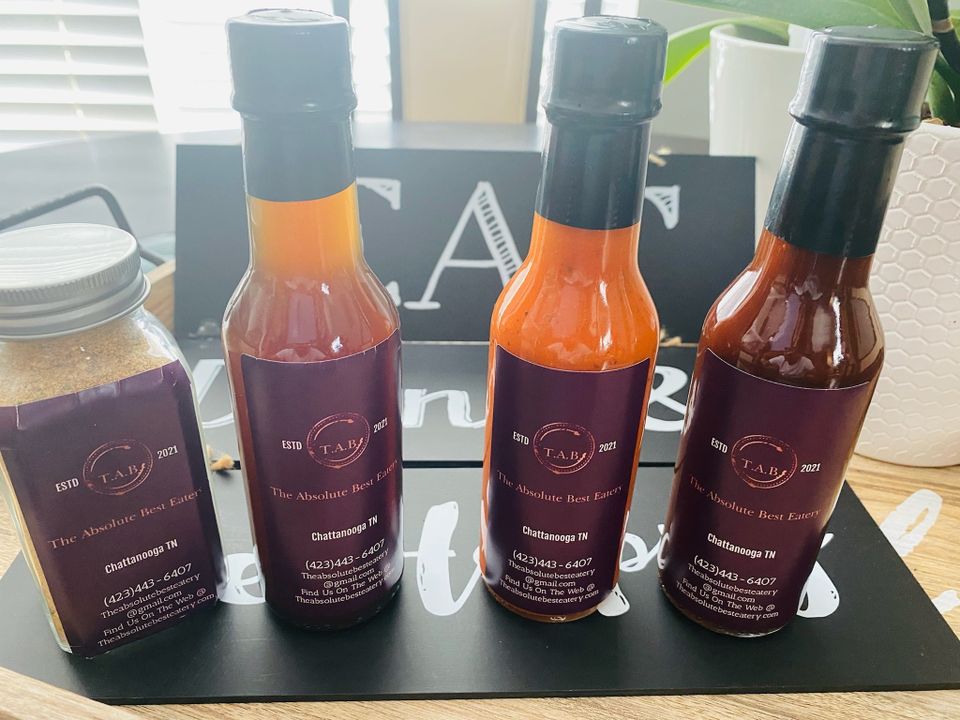 Products
Try our homemade "All Purpose Seasoning, Sauces and Syrup". We are not just another catering service.  
WHAT OUR CUSTOMERS ARE SAYING
★★★★★
"Thanks for the opportunity to try something new. That's going to be one of my go to dishes and you were right. I'm hooked on it."

★★★★★
"I enjoyed everything. I definitely want to taste more. When people taste your food you will have repeat customers just like me!! "
★★★★★
"I am a first time custumer... it was awesome! DELICIOUS!! "
★★★★★
"I'm stuffed!! That soul food Sunday was AMAZING!! The chicken fell off the bone. I'm super picky with chicken.  I may have a new Sunday tradition!! Omg I'm so full but I can't stop eating!!"